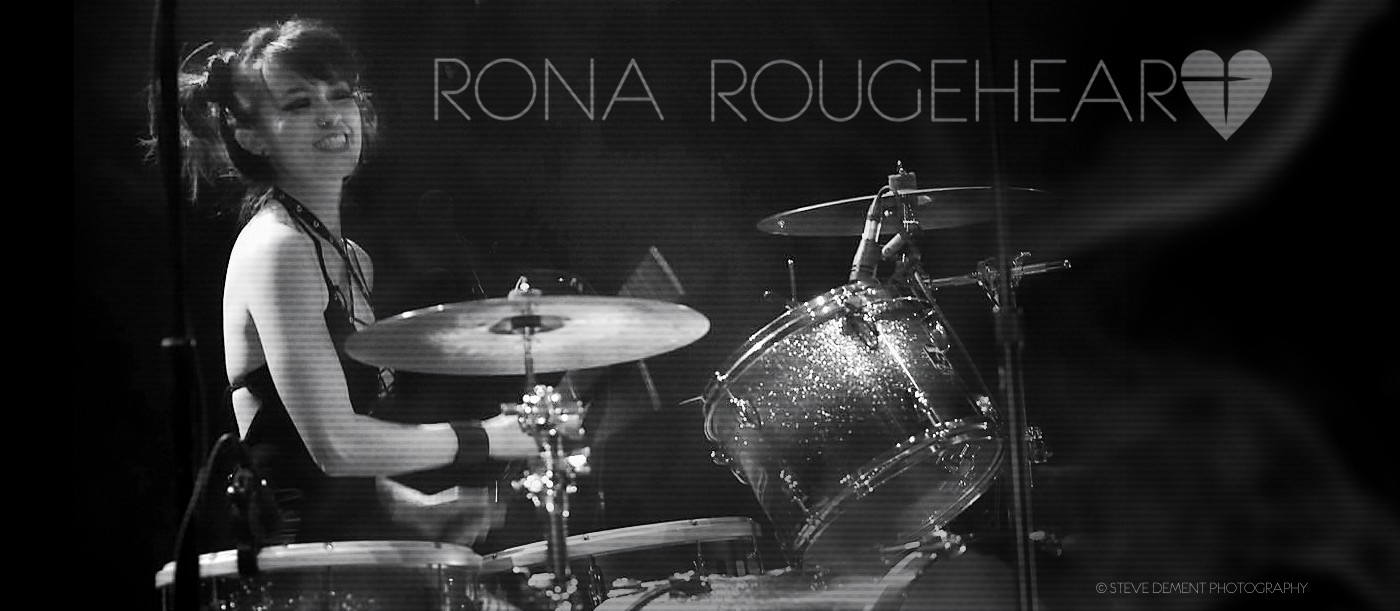 Rona has been surrounded by music all her life. She was heavily influenced by The Beatles at an early age. Her father was a musician and taught her to play keys. One of the very first songs she learned to play on keys was "Let It Be". From there, he began to teach her guitar chords and introduced her to the idea of drumming. It wasn't until one day when she went to see the band Chicago in concert, that she would discover her love for drums. The drummer at the time was Tris Imboden. She immediately became a fan and decided to take up the drums.
Her musical influences stem from bands such as Depeche Mode, The Killers, The Foo Fighters, Queens of the Stone Age and so many more.
Rona has performed and recorded with Austin bands and is currently the drummer for Dead Love Club.
Some of her career highlights include:
Becoming a Gretsch Drums/Gibraltar Hardware endorsed artist
Making the Rockstar Magazine February 2014 cover story and featured band 

†

Ranking #8 in Austin Music Awards '13 on the Avant-garde/Experimental Bands category 

†

Played the main stage in the headlining spot for Texas Rockfest at SXSW '14 

†

Hired to play the wrap party for Robert Rodriguez's From Dusk Till Dawn TV series 

†

Opened for My Life With The Thrill Kill Kult's Spooky Tricks Tour 2014 in Austin, TX 

†
Opened for Neon Trees in Austin, TX at ACL Live/Moody Theater for Zombie Ball 2014 Halloween night 

†

Winner: Musician of the Year 2014 for the 6th Annual RAWards for RAW Austin (www.rawartists.org) 

†

Ranking #2 in Austin Music Awards '14 on the Avant-garde/Experimental Bands category 

†

Ranking #6 in Austin Music Awards '14 on the EDM/Dance Bands category 

†
† with Dead Love Club
GEAR
Rona is proudly endorsed by Gretsch Drums and Gibraltar Hardware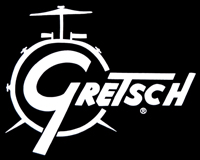 Renown Maple: (RSF)
Bass 18" x 22"
Tom 8" x 10"
Tom 9" x 12"
Floor Tom 14" x 14"
Snare: (SB) 14" x 5"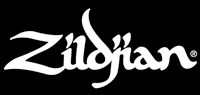 14" Medium Hi Hat
17" K Dark Crash Thin
18" K Dark Crash
22" A Ping Ride

Snare: Genera HD Dry
Toms: Onyx
Bass: EMAD Clear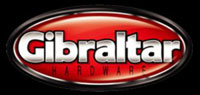 G-Class Single Bass Drum Pedal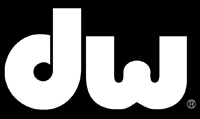 5000 Double Bass Pedal

   American Classic 5A and 5AN